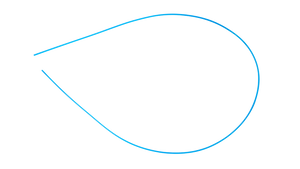 45-1/2 inch replacement line for RotoPlumber Drain Cleaning Drill Attachment, identical to the line included with the product.
Quickly and easily replace worn or damaged line by unscrewing the metal shaft with plastic hub, removing the old line and inserting the new line.
Includes Owner's Manual with detailed instructions on how to replace the line.